Designated Service Agent Directory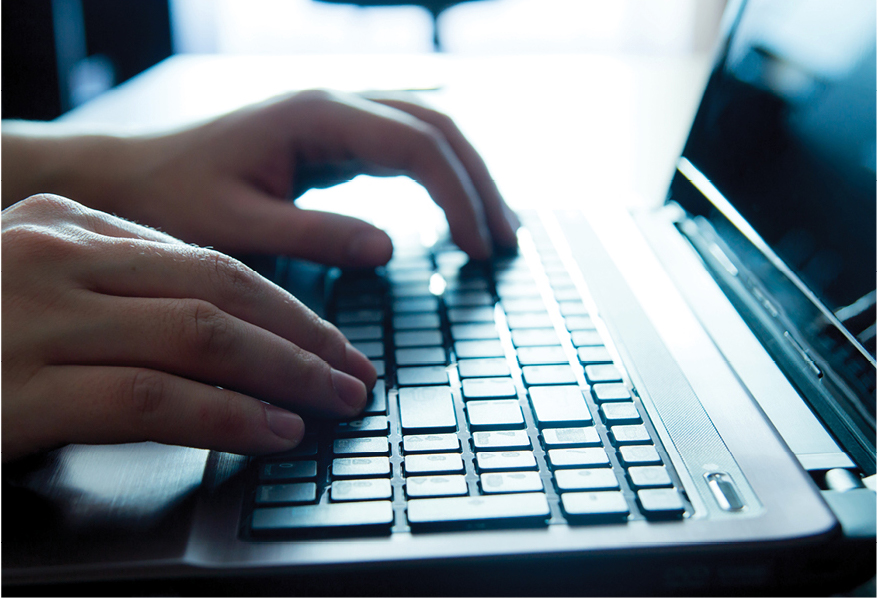 Search the Directory
Access the Designated Service Agent Database
---
Help
If you have any questions, please contact [email protected]
---
Related Information
The Copyright Alternative in Small-Claims Enforcement (CASE) Act of 2020 established the Copyright Claims Board (CCB). Under the CASE Act, corporations, partnerships, or associations may elect to receive CCB claim notices (be "served") through a designated service agent. The Copyright Office has issued regulations governing how these entities can do so.
Anyone considering filing a claim with the CCB against a corporation, partnership, or association should first search this directory to determine whether any of those entities has designated a service agent. If a service agent has been designated, service should only be made on that designated agent.
Corporations, partnerships, or associations who wish to designate a service agent must do so using the application linked above. The application requires certain identifying information, including the entity's contact information, principal place of business, state of incorporation (for corporations), and information about the service agent.
An entity submitting a designation must consent to service by U.S. mail but may also elect to accept service by email.
Service on the agent who is designated in the directory will be valid unless the designating entity cancels the designation before service, or until the information in the directory is changed.
Please note: Entries in the CCB Designated Service Agent Directory may not be the same as entries in the DMCA Designated Agent Directory. These directories are used for different purposes. You should ensure that you are in the correct directory before inputting information or performing a search.