Start or Access a Claim
Notice: The CCB is expected to start accepting claims later this spring.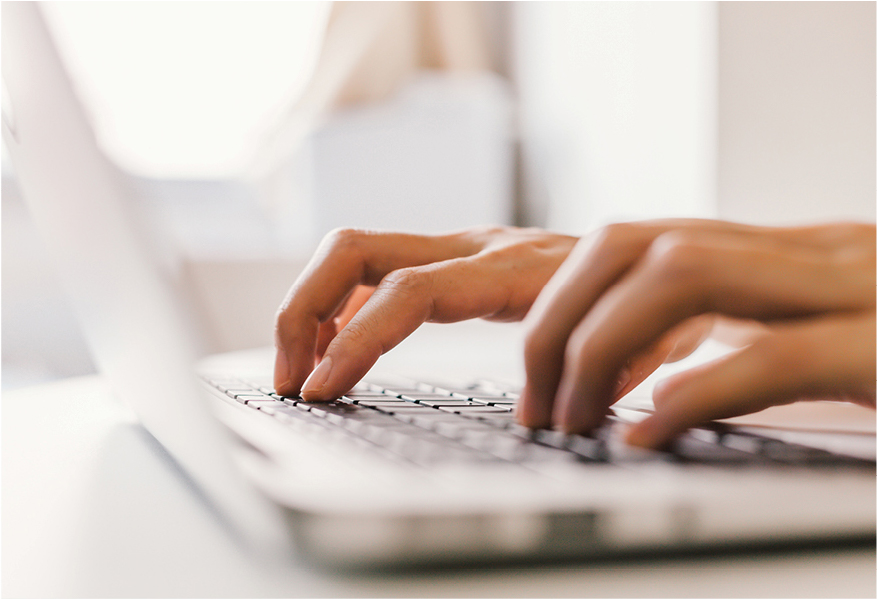 Access the Electronic Filing and Case Management System
Soon, you will be able to register, sign in, and access your eCCB account.
Overview
eCCB will be the electronic filing and case management system for the Copyright Claims Board (CCB).

Once the CCB begins to accept claims, participants and their representatives will be able to register for access to eCCB to file, receive, and review documents related to CCB proceedings.

Claimants with eligible copyright infringement, noninfringement, or misrepresentation claims that request relief of $30,000 or less may register as eCCB users and file a claim through eCCB. Respondents may opt out without registering as a user, or may register to respond to a claim, file counterclaims, and participate in an active proceeding.

You will not need to register with eCCB to view unrestricted documents and determinations.

.